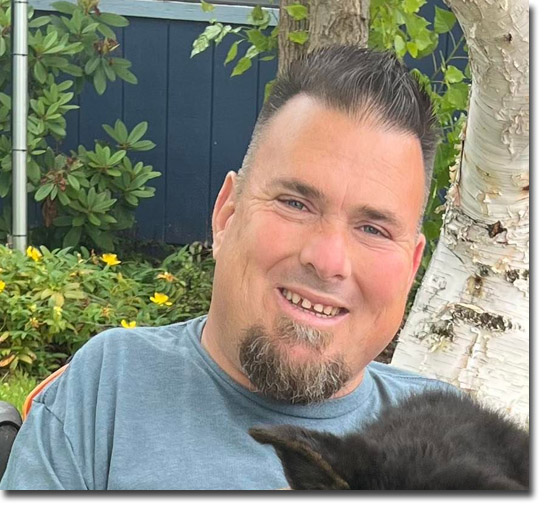 Hello world, are you looking for an amazing man that is kind, respectful, sincere and driven? Then stop searching Tender.com, Pof.com, Match.com and keep reading on.
My name is Jason Lake and if you happen to have landed on this site then most likely you're in search for your person, that one person that you are meant to be with. If you're like me you have tried dating sites such as tinder, plenty of fish (plentyoffish), match and other dating services or dating apps.
Although I have dated I've yet to meet that special someone. Each time I went to pof login I wondered how long I would have to use POF and other sites like okcupid, eharmony, bumble and zoosk. I have tried everything from free dating sites to paid dating sites but always felt like I would never meet my match.
So this got me thinking, if there are over 7 billion people in the world and if it's true what they say that there is someone for everyone, what are the odds that I would meet my person in the small number of people that happen to be on free dating sites in my town of Medford Oregon. So instead of spending countless hours searching for that needle in a haystack I figured I would create a website that would allow me to increase my chance of meeting that 1 in 7 billion.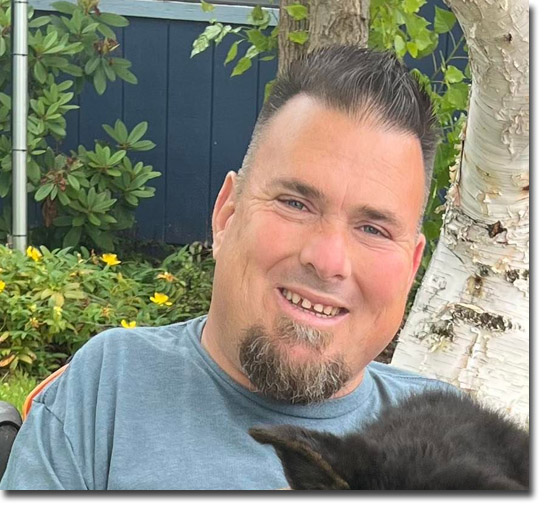 My Perfect Match
If you ever have the chance to meet my friends and family they will tell you that I tend to find the good in everyone. As I get older I realized that we are all weird, different and unique in our own way. Why is this important, for the simple fact that the perfect person does not exist, loves about acceptance. Accepting that nobody is perfect, whether that be their physical form, social background or mistakes they may have made in their past.
With all of that said we also cannot lie to ourselves, we have to accept that there are certain attributes that we are drawn to. My ideal person would love life as much as I do and strive to live it to its fullest. She would be kind to strangers while also standing up for what she believes in. She would love animals as much as I do. She would see the glass half empty and ready to fill it to the brim with traveling, dogs, family and love.
The Elephant In The Room
Are you asking yourself yet, "why is this guy single"?. I am very confident in myself and what I have to offer somebody, however if you have not noticed yet I am in a wheelchair. Yes I know it is a shock to me also, sometimes I forget that I can't walk or sing in the morning when I get out of bed and I fall flat on my face, I amtotally joking of course. Besides my humor and my outgoing personality, I work multiple jobs, own my own home and volunteer working with children. I am most famously known for competing in a German dog sport called schutzhund. I am one of only a handful of people in the world that compete at my level in this fascinating dog sport.
I was born with a rare disability called arthrogryposis multiplex congenita (AMC). Now if the first thought that comes to your mind is "can he have sex?" Let me just clear the room right away and say, hell yes. There are different forms of AMC, my form affects my joints and muscles but not my brain or my big mouth :). It takes a very special person to accept my world and understand that it's not the typical relationship but with that said I feel I bring more to the table and most able-bodied men. I'm extremely open about my disability so please do not hesitate to ask any questions if you think you might be interested in getting to know me.


Dog Training
As I mentioned previously dogs are a huge part of my life. Besides owning a professional dog training school I also have 2 German Shepherds that I compete with.
Photography
Although I am not a professional photographer by any means, photography is always help me capture moments in time and showcase the beauty around me.
Traveling
Traveling is somewhat difficult when your person in my situation however it would be my dream to meet somebody that loves traveling as much as I do.
Music
I have always had a deep passion for music. Whether I'm home relaxing or in my vehicle cruising down the road I always have the music on and typically singing at the top of my lungs.